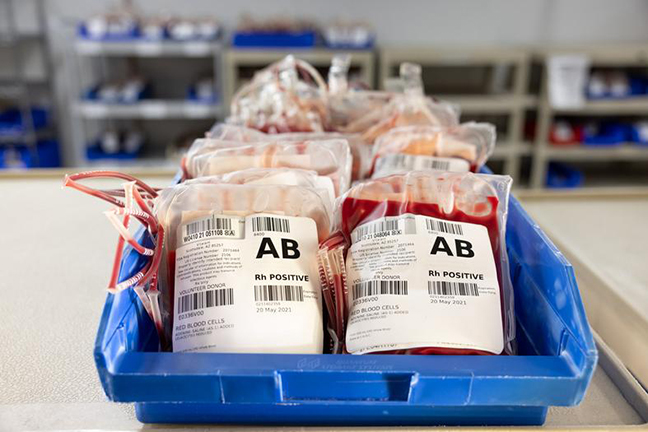 Blood Products
As trusted stewards of the blood supply, we focus on making sure enough blood is available for patients when and where they need it. With help from our amazing blood donors, we provide the blood components that patients need to survive and heal. Our products include red blood cells, plasma, whole blood, cryoprecipitate, and frozen and washed blood. We also provide specialty blood products such as modified red blood cell components, derivatives and blood products for research.
Laboratory Services
Our lab professionals are experts in the field of transfusion medicine, offering solutions for transplant compatibility problems; bleeding and clotting disorders; and serologic investigations. Our immunohematology (IRL) and human leukocyte antigen (HLA) testing services can solve some of the most complex immunohematologic compatibility cases. The Coagulation Lab possesses technically advanced clinical and investigative capabilities that enable us to provide specialty services to physicians, hospitals and national reference laboratories across the U.S. We also work extensively with organizations involved in clinical trials.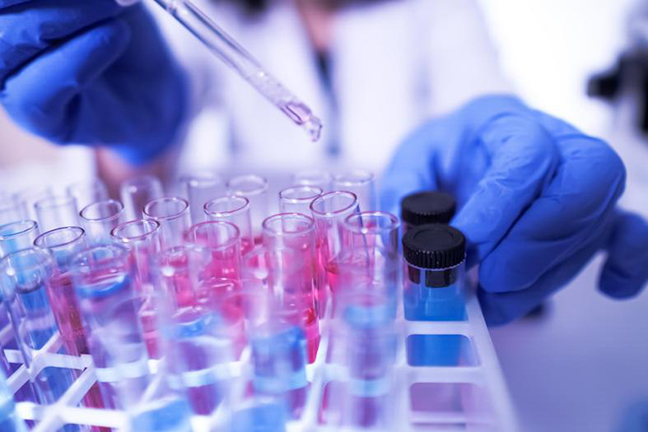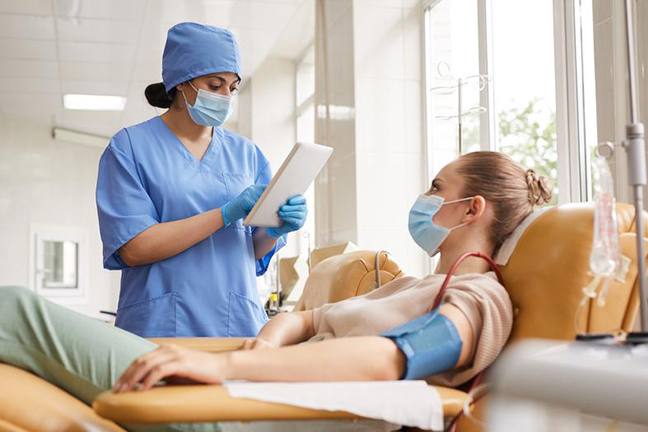 Transfusion Services
Vitalant supplies comprehensive transfusion medicine services in many locations across the country. Our staff can operate inside a hospital blood bank and perform all blood bank services on-site or patient samples can be shipped to a centralized Vitalant lab for testing. Blood products are then issued back to the requesting facility.
Therapeutic Services
Our therapeutic services include hematopoietic stem cell collection, clinical therapeutic apheresis and cell sourcing. Our highly specialized team of nurses provide lifesaving and preventative treatments to patients at various hospital sites across the country. Cell sourcing services include blood-derived products and services that can be customized to meet individual research specifications.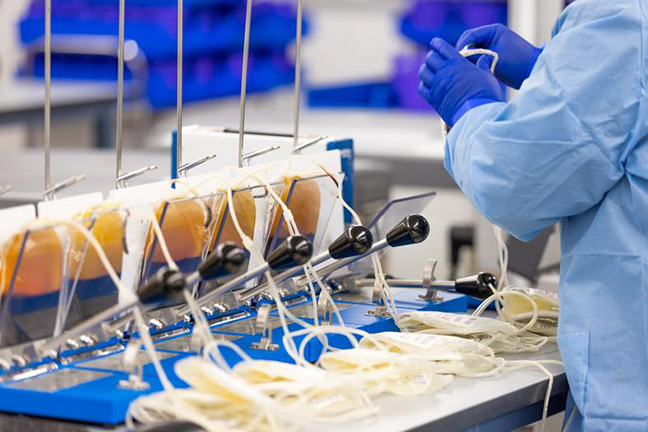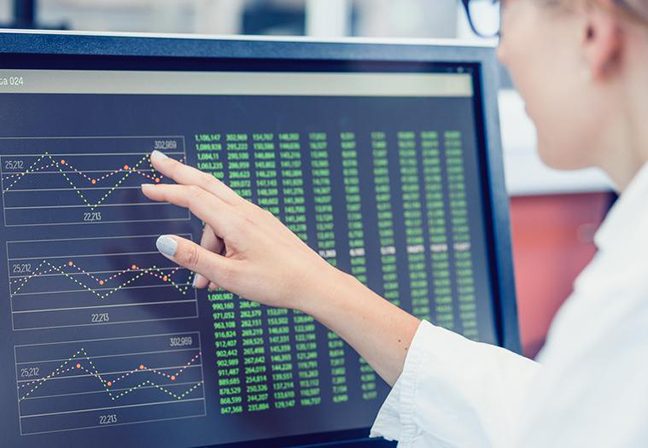 Biotherapy Services
Vitalant's Cellular Therapy Laboratory (CTL) provides processing, cryopreservation, storage, distribution and testing support for blood and marrow transplant programs. CTL is FACT-accredited and supports programs providing autologous and allogeneic cellular therapy treatments for a wide spectrum of patients across all age groups. CTL routinely works with several CAR-T manufacturers and supports several active clinical trials.
Hemostasis
Vitalant also provides support for inherited bleeding and clotting disorders through the Hemophilia Center of Western PA (HCWP). HCWP provides and advances comprehensive multidisciplinary care for persons with hemophilia and other inherited coagulation disorders. Comprehensive care includes a patient's physical, emotional, psychological, educational, financial and vocational well-being. Visit their website for more specific information and/or to contact HCWP.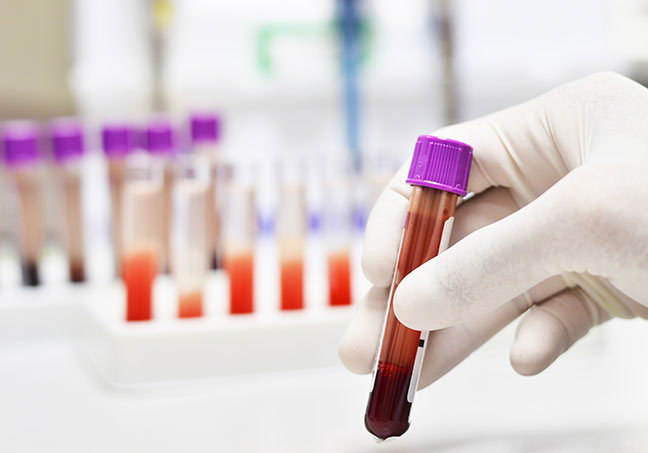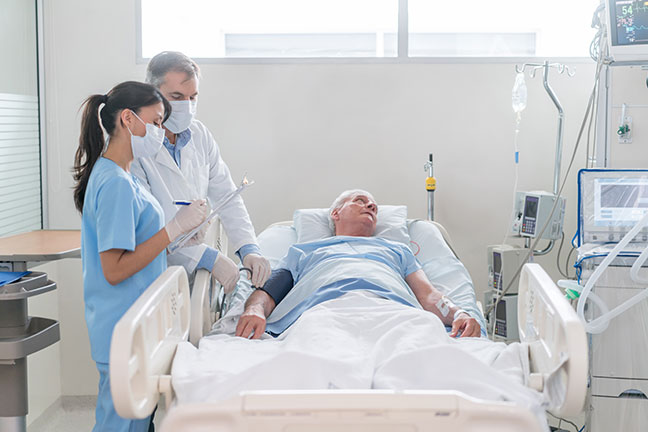 Consulting
Our expert staff provides research and clinical trial support. Vitalant's medical team works together with physicians to map out treatment plans for their patients. Our knowledgeable staff can perform specialized services right at your location. We collaborate with industry experts to educate and monitor diagnostic technology trends and work with other laboratories and blood centers to troubleshoot problems and provide quality control testing. Medical consultation is available (24/7/365).
Educational Services
We offer a variety of educational programs including post-doctorate training, technical lectures and workshops, and grand rounds in transfusion medicine best practices. We publish educational and scientific literature. Medical outreach programs and continuing education seminars are offered periodically nationwide.