Human Leukocyte Antigen (HLA) Laboratories
A Network You Can Count On
Our state-of-the-art HLA testing laboratories in Phoenix, Sacramento and Spokane are accredited by CLIA and the American Society for Histocompatibility and Immunogenetics (ASHI). Our wide-reaching network allows us to provide the HLA testing procedures you need for programs anywhere in the United States.
Our human leukocyte antigen laboratory testing capabilities include:
HLA Class I & II low- and high-resolution molecular typing.
HLA typing for disease association.
Rapid HLA typing confirmation of deceased donors.
HLA A & B low-resolution typing for HLA Matched platelet support.
HLA A & B low-resolution typing of platelet donors.
Identification of HLA matched platelet products and donors within the Vitalant system.
HLA antibody identification.
Non-HLA antibody testing (anti-AT1R and anti-MICA).
Flow cytometry T and B cell crossmatch.
Engraftment monitoring (Chimerism testing).
Emergency backup HLA laboratory services.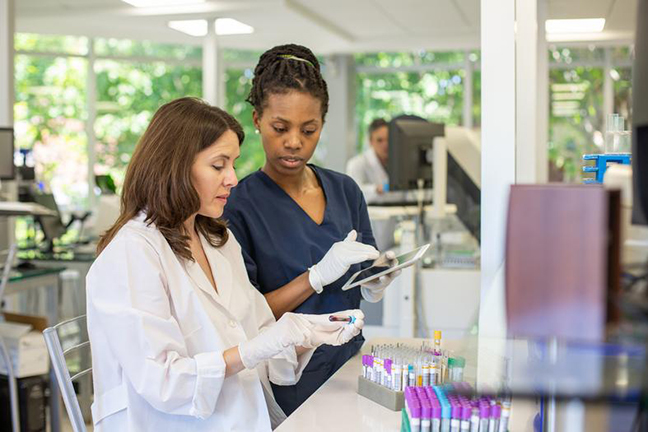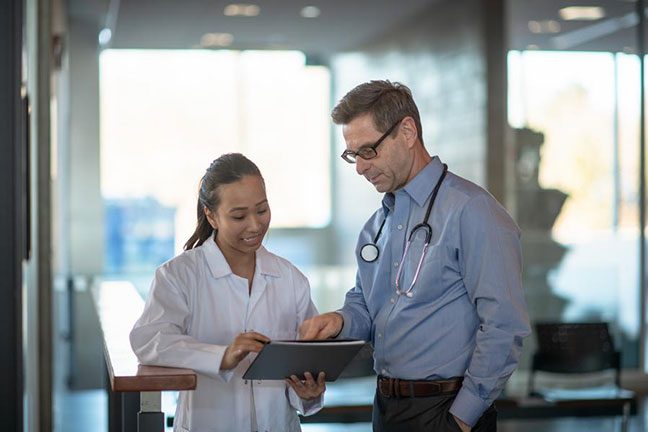 HLA Testing Laboratory Services
Vitalant's human leukocyte antigen testing laboratories (HLA) offer a variety of tests and procedures in the following categories:
Blood and marrow transplant.
Solid organ transplant (kidney, lung, heart, and liver).
Transfusion support.

Platelet donor typing.
HLA matched/compatible platelet product search.

HLA Class I & II antibody ID.
Disease association testing.
Post-transplant chimerism monitoring.
Find an HLA Lab
Vitalant is able to provide HLA lab support for bone marrow transplant, solid organ transplant, and transfusion support for areas outside of the cities with our lab locations. Please contact us to find out if this service is available to support your area.