Vitalant Education Support and Training
Vitalant is an industry leader in blood services and biotherapies, and our passion is sharing knowledge with our colleagues in the industry. We provide convenient access to high-quality continuing education programs that teach courses in:
Blood banking professional development
Blood banking resources
Blood donation resources
Blood transfusion training
Patient blood management skills for physicians and staff
Consultation and training for individual locations upon request
Our educational offerings for Vitalant customers also include topics on coagulation lab information, stem cells, patient blood management, biotherapies, human leukocyte antigen (HLA) and stem cells. Additional topics may also be available upon request, so check with your local medical staff for information on training topics.
Vitalant Learning Center
The Vitalant Learning Center provides easy access to online training modules for blood banking professional development especially designed for laboratory management and staff.
First time user of the Vitalant Learning Center? Register for a new account.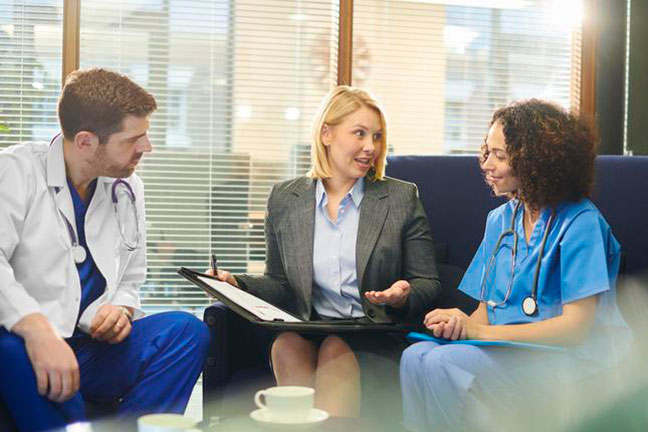 Lectures and Workshops
The medical professionals and industry leaders at Vitalant love to share their knowledge with colleagues, and we host webinars and lectures as instructional content becomes available. We offer informational sessions about best practices for blood banking resources and blood donation resources, as well as industry insight for blood banking professional development and other topics in blood services and biotherapies. Some courses are also available for continuing education credit.
We provide a full spectrum of lecture and webinar offerings from quick overview sessions to full grand rounds presentations and best practices.
Check back often for information about planned session dates, webinar details and registration information.
If you are interested in learning more about lectures, webinars and training in your area, contact your blood center medical director to discuss your schedule and needs.