Choose the Best Model for Your Facility
Vitalant offers two models for transfusion services so you can choose the one that best meets your blood transfusion needs:
Internal centralized transfusion services - Vitalant staff operate inside a hospital blood bank as a contracted partner and perform all blood bank testing onsite, including the issuance of blood products to the transfusionist.
External centralized transfusion services - patient samples are shipped out of a requesting facility to a centralized Vitalant testing laboratory, where all required testing is performed. Compatible blood products are then issued back to the requesting facility.
These options require mutual written agreement and completion of a checklist outlining roles and responsibilities prior to providing these services. The requesting transfusion facility must have policies and procedures defined that cover the pre-analytical and post-analytical transfusion-related processes and ensure compliance with all appropriate state and federal regulations, in addition to transfusion standards set by AABB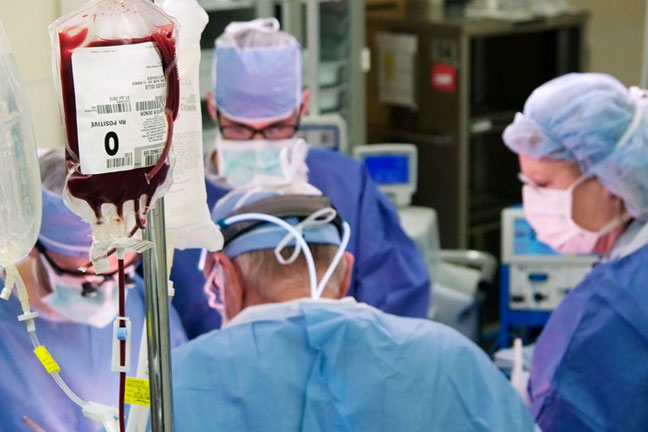 Tests and Services
To access list of compatibility testing and product services and red cell serology:
Tests and services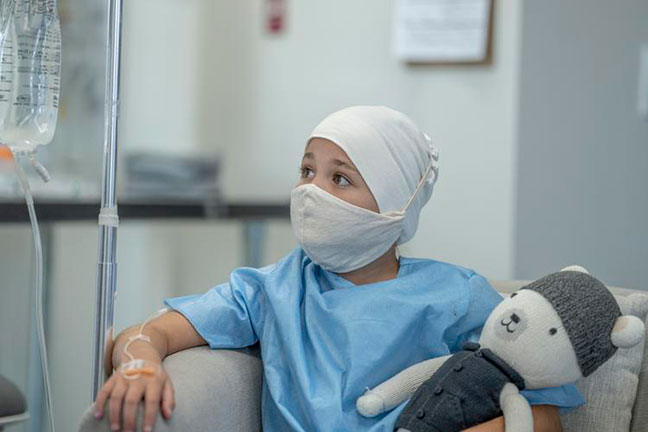 Products and services include:
Pre-transfusion testing (type and screen, compatibility)
Red blood cells, leukoreduced
Platelets, leukoreduced
Cryoprecipitate
Plasma
CMV negative components
Component modifications (irradiation, aliquoting)
Medical consultations (24/7/365)
Transfusion services forms
Transfusion services locations
Albuquerque
El Paso
Lafayette
Denver
Tempe
Las Vegas
Spokane
Pittsburgh
Chicago
View all locations

Questions about existing test results? Please call your lab directly. For product or service inquires please use the contact us form.